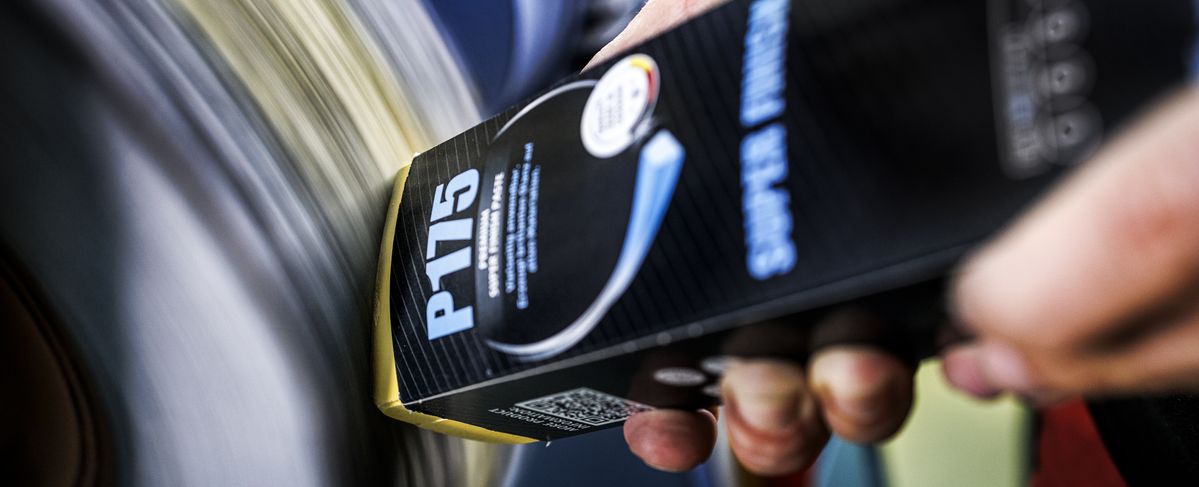 Polishing compounds optimized for EICKELIT polishing wheels
We offer a full range of polishing compounds that are optimized to perfectly match the EICKELIT polishing discs. This combination will fulfill every requirement of demanding surface refinement projects. With our range of carefully tried and tested polishing compounds we cover a wide variety fo applications from cut-buffing to high-gloss polishing of steel, from polishing of non-ferrous metals to the surface finish of precious metals as well as on plastic and varnished surfaces.
PREMIUM POLISHING compounds perfectly adapted to your project
Perfect polishing results can only be achieved with technologically high-quality polishing compounds. Therefore, please take advantage of our many years of experience and follow our recommendations for an optimal combination of suitable polishing compounds and EICKELIT polishing wheels. This will help you to effortlessly achieve brilliant results in your polishing projects.