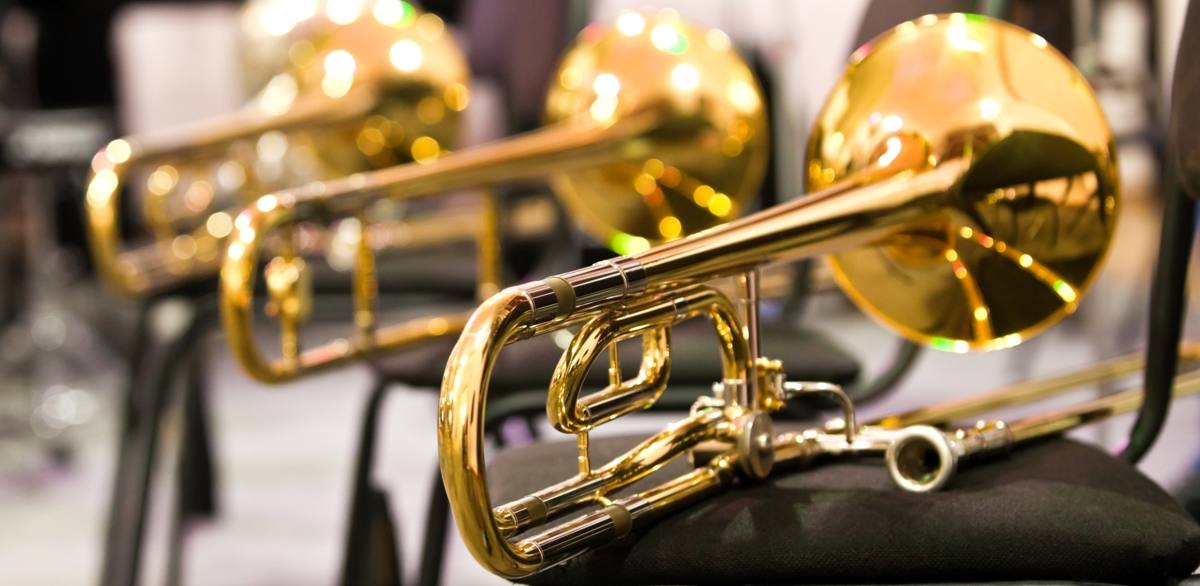 Brass is a copper-zinc alloy that is extremely easy to process mechanically. Its color largely depends on the zinc content and varies between light yellow and reddish. Art, jewelery and objects of everyday use made of brass are still valued today because of their deep golden color and their brilliant shine.
The surface of brass can easily be polished to a high gloss. Unfortunately, such copper alloys oxidize over time, becoming dull and brownish. The optical preparation of surfaces made of brass and copper is therefore an important area of application for polishing tools and polishing pastes specially developed for this purpose. With the right tools and a little practice, this treatment of brass surfaces can be done without any problems.
EICKELIT polishing sets for a deep gold shine on brass and copper surfaces
With the help of our configurator, you can easily find the right polishing sets for your polishing project, specially put together for polishing brass or copper. In our polishing sets we offer you high-quality EICKELIT polishing discs together with premium solid pastes from Menzerna that are specially designed for copper and brass polishing.