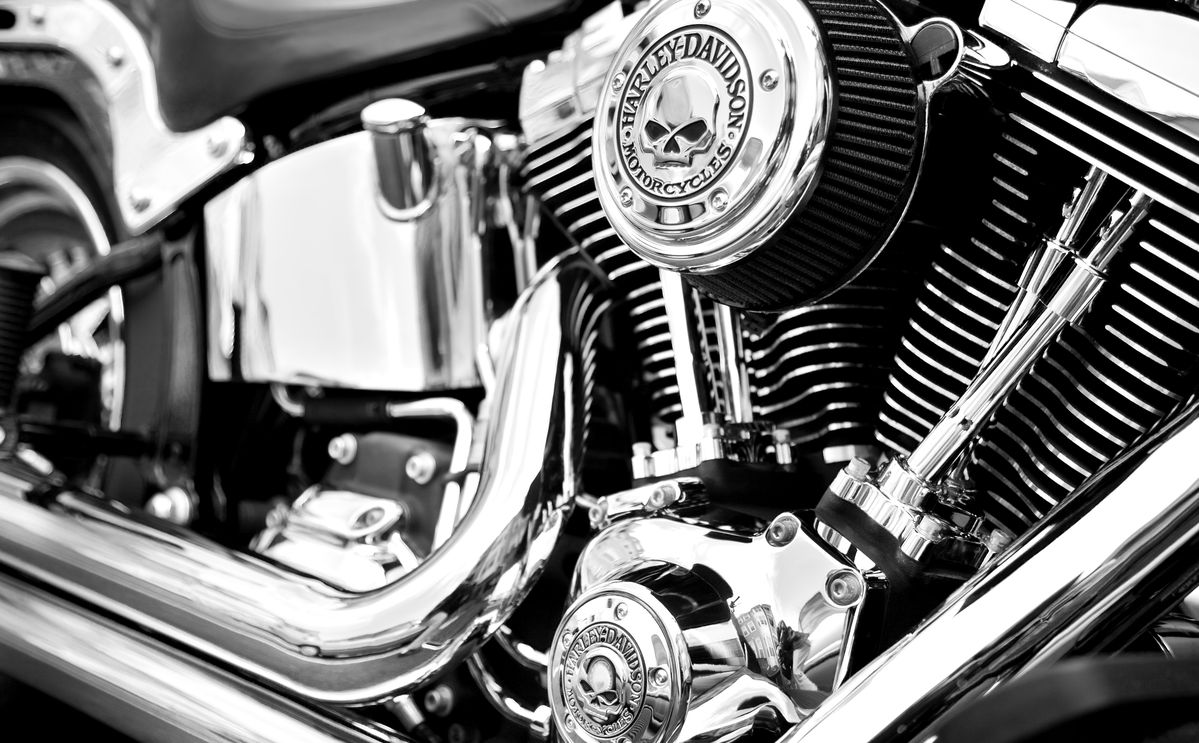 Universal starter polishing sets for beginners
For those new to the world of surface treatment, we offer a clear selection of universally applicable polishing sets. Our starter sets contain the high-quality EICKELIT polishing discs as well as special universal polishing pastes that we have thoroughly tried and tested. With these sets you can achieve excellent results on various surfaces effortlessly and in a short time.
Effortless polishing on a variety of surfaces
Our universal starter polishing sets are particularly suitable for smaller projects and should be part of the basic equipment of every workshop.